DEVELOPMENT, PLANNING, PLANT CONSTRUCTION AND SUPPORT
With our engineering service we provide holistic solution models for your planned project – tailored and from one source. Our dynamic engineering team will accompany you throughout the concept. Starting with an in-depth project analysis our experienced engineers develop an individual concept for you. From planning through construction to commissioning and our Service 4.0 after project completion, we will be on your side with profound expertise. In terms of plant engineering you are in good hands with us – rely on that!
For your project becoming a full success we offer you:
Consulting
Pre-engineering
Basic engineering
Detailed engineering
Technical documentation
Production assistance
After sale service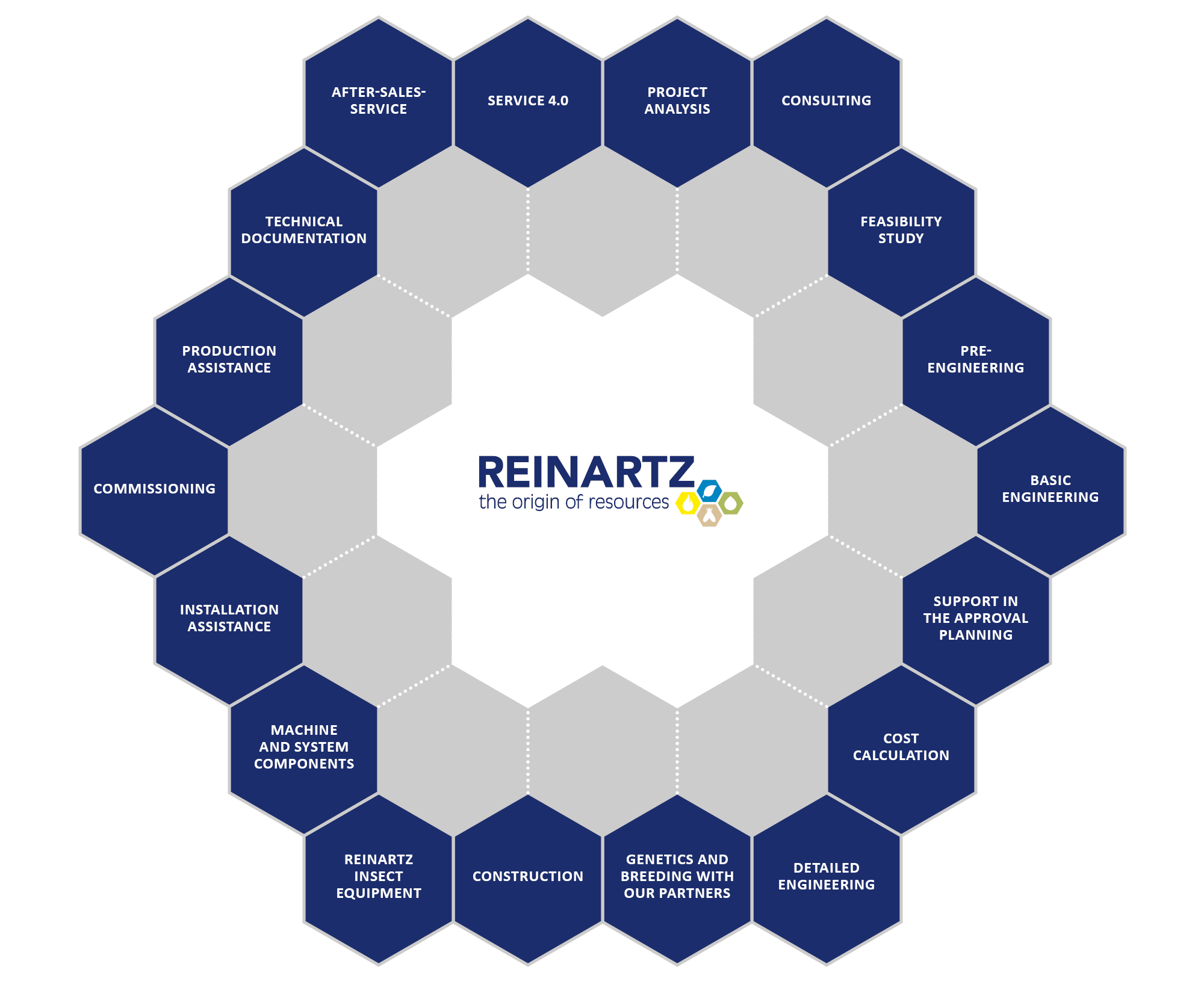 Turn theory into praxis. Have a trial pressing for your purposes made here with us.
Thus, you have the possibility to collect new knowledge and to ascertain your best result by means of the appropriate machine configuration.
This is in store for you:
Performing of trial pressing by a Reinartz specialist
Personal attention all around the trial pressing
Comprehensive performance test
Individual optimisation/calibration
Detailed test reports
Quality assured analysis by a highly specialised test laboratory