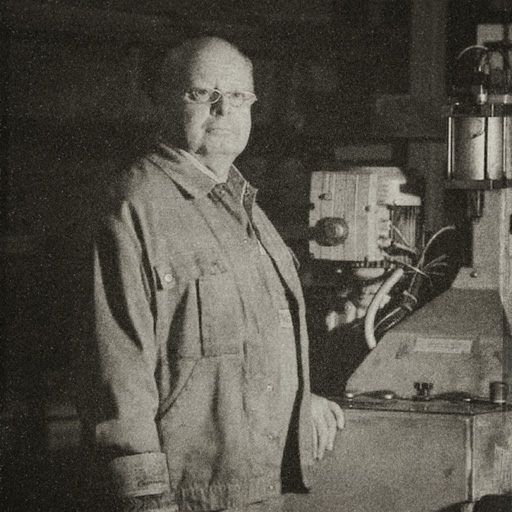 1853
The locksmith Mathias Reinartz founded his workshop in Neuss. Around 13 years later, the small workshop had turned into a factory, specialising in machinery for the production of oils. In 1889, Maschinenfabrik Reinartz employed 19 staff.
1913
The Reinartz company moved to the current location in Neuss harbour. The previous building in Muehlenstrasse was too small. The industry demanding ever bigger, more powerful machines. The modern factory in Industriestrasse made it possible to develop innovative solutions and produce up to date machinery. The company continued to and by 1925, employed 39 staff.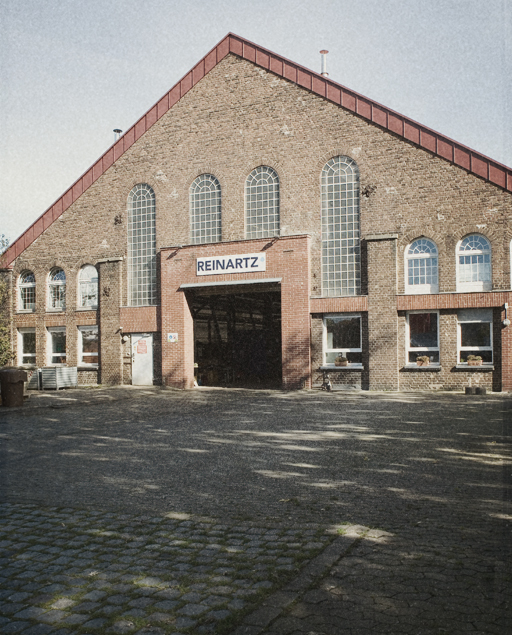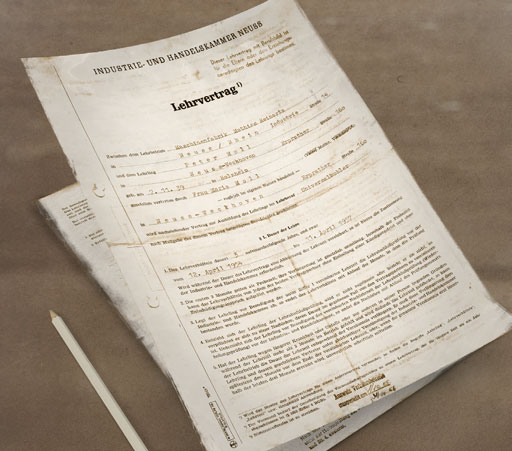 1953
Peter Moll, father of the current Managing Partner Michael Moll, began his training as a carpenter with Reinartz, which be completed successfully three years later.
1970
The Reinartz company has become one of the leading specialist engineering companies. Our machinery can be found in renowned companies in the oil and food industries. Well-known oil mills work exclusively with Reinartz presses, and Reinartz kneading machines are used by prominent confectionery manufacturers.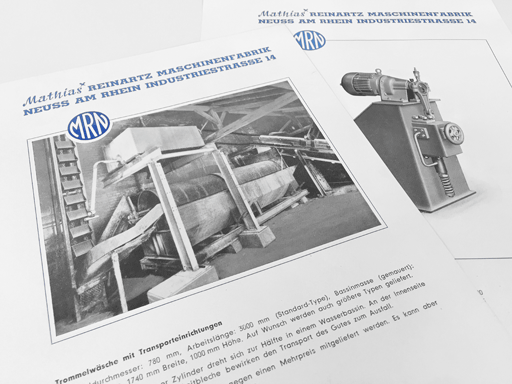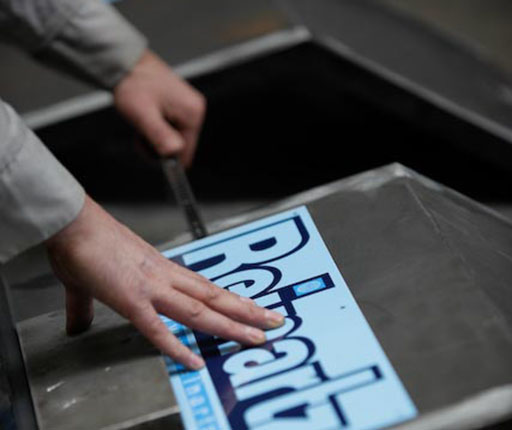 1979
The Technical Business Administration graduate Manfred Boss takes over the Reinartz Maschinen company, which was up for sale, as Managing Partner.
1985
The Reinartz brand stands for high-quality engineering all over the world. Manfred Boss has expanded the company's product range significantly. So along with other partner companies, the company produced dog shampoo, and printed license plates for mopeds and scooters.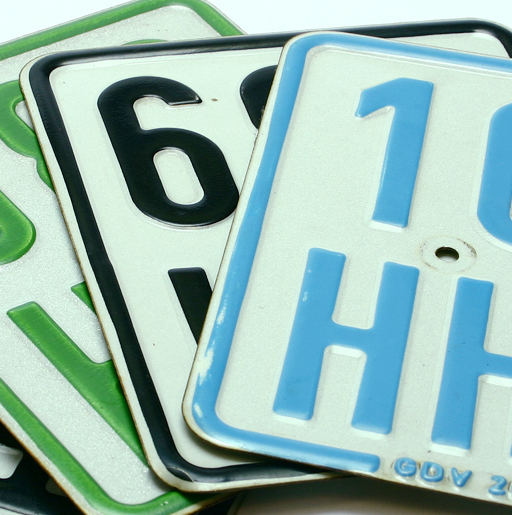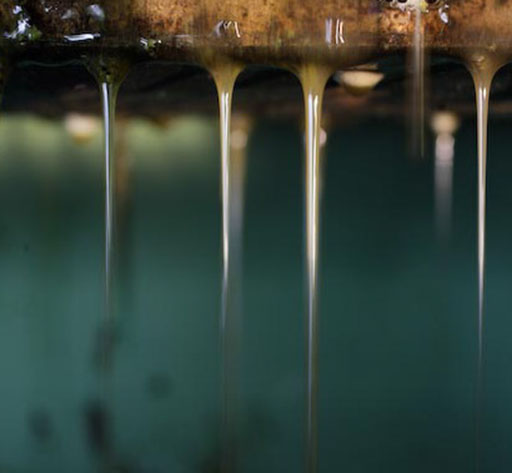 2006
After Manfred Boss' death, Michael Moll takes on the management of Reinartz. Along with Niklas Stadermann, he continues to develop the engineering team. Reinartz enters the energy markets with rapeseed oil as a pure source of energy.
2014
The Boss family sells the Reinartz company. Michael Moll and Niklas Stadermann become Managing Partners at the company.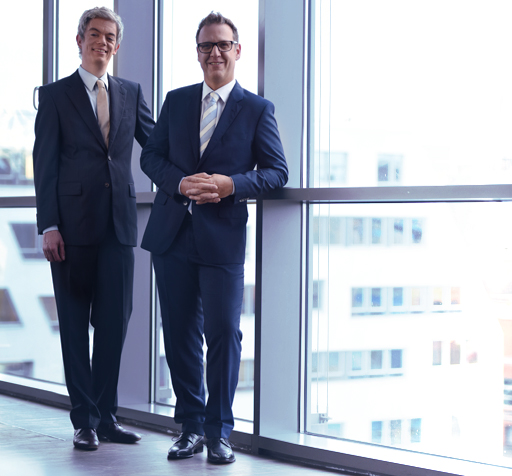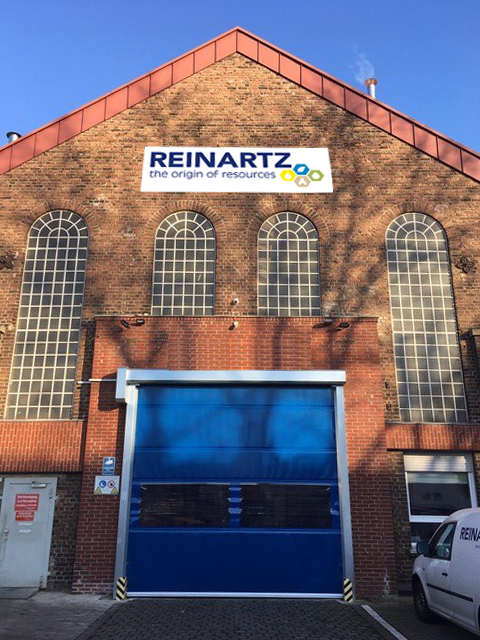 2018
Reinartz is an international specialist both in screw presses and filtration units, as well as separation processes. In the Neuss site since 1949, the company, which is set up as a limited company, employs around 50 staff.
The name Reinartz has stood for innovation strength and competence for more than 160 years. Then as now, we have never succumbed to changes in the engineering market – we have helped shape them.