OUR RESEARCH AND DEVELOPMENT PROJECTS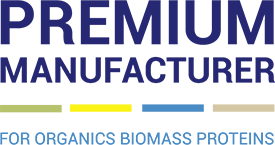 Research & Development
Maschinenfabrik Reinartz is an innovative company with
many years of know-how since 1853.
We design individual solutions in the field of pressing and separating
and set new standards again and again also in research and development.
We see ourselves as a service provider and support you
in your concept planning and maintenance tasks.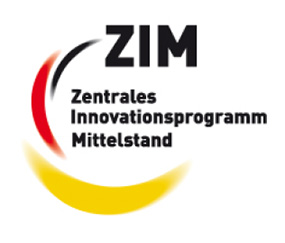 Healthy and beautiful
The manufacturing process for white polished rice produces a large amount of rice bran. The oil from this material is of interest for the grocery sector as well as the pharmaceutical area and the cosmetics industry. For it is rich in gamma-oryzanol, a substance which has cholesterol-lowering properties and also absorbs UV-A and UV-B rays.
Within the scope of ZIM – the SME Central Innovation Programme – Reinartz has developed an innovative process for gaining oil from rice bran by mechanical separation.
The aim was to achieve the maximum return of high-quality, rich oils by means of optimal conditioning and pressing.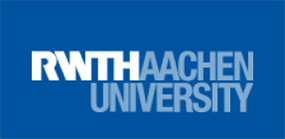 Completely Split
Scientists of the RWTH Aachen work with Reinartz machines in a study about the influence of the splitting up of biomass and its efficiency by means of our mechanical separation process.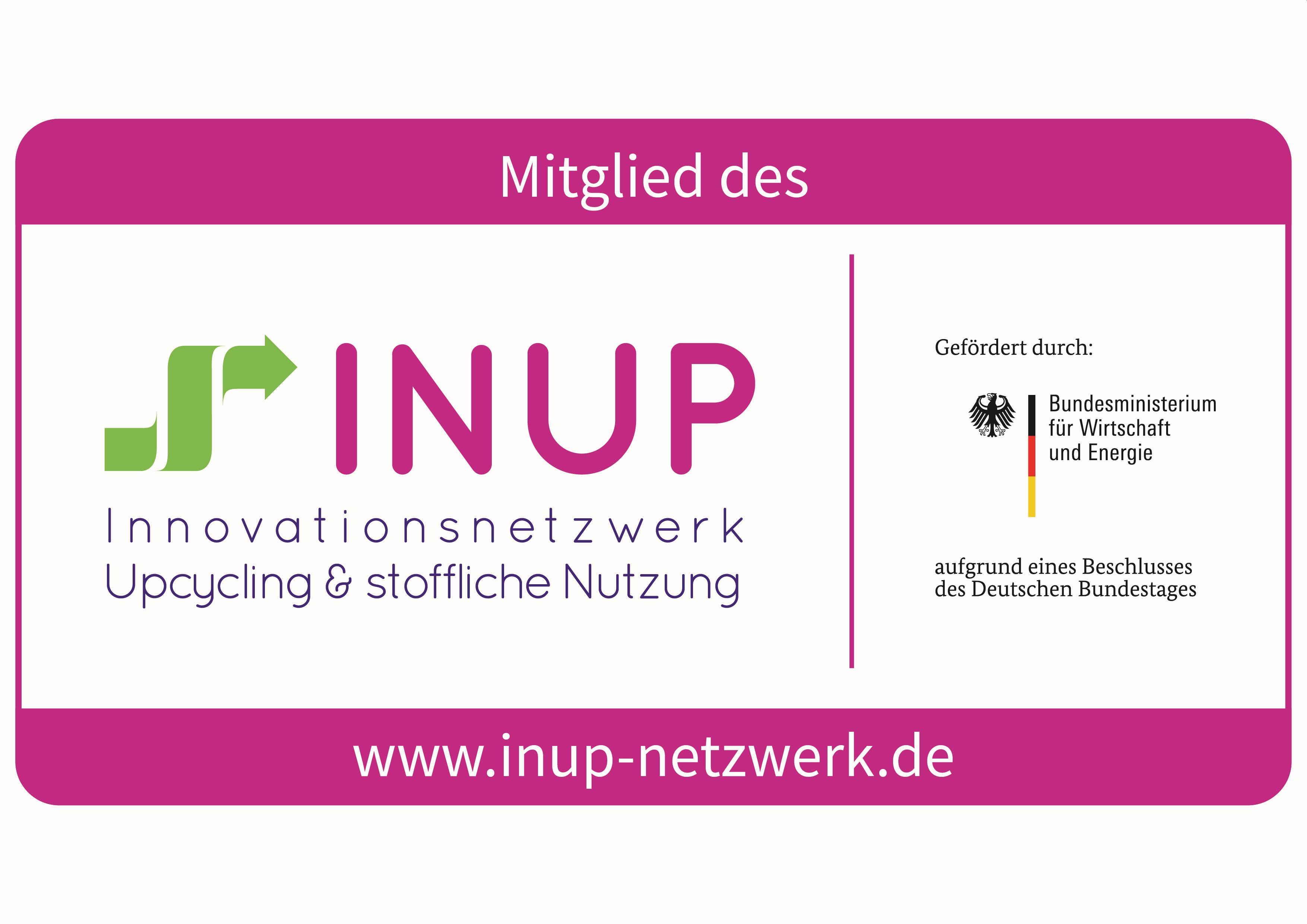 Profitably upgraded
On behalf of the German Federal Ministry of Econmic Affairs and Energy the innovation network INUP (upcycling & material use) supports production companies in profitable exploitation and upgrading of co-products and production scrap. For further information please refer to: www.inup-netzwerk.de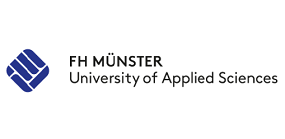 Maximum dryness
In cooperation with Reinartz the research group of the University of Applied Sciences in Münster is working on a development project relating to the dewatering of biomass. The test series are carried out with Reinartz presses for the drying.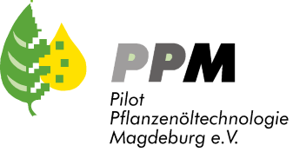 Combined innovative
For many years, Reinartz has been cooperating with the Pilot Pflanzenöltechnologie Magdeburg e.V. (PPM) research and development institute on various ZIM projects for developing innovative solutions. We are also collaborating on the topic of gaining protein alternatively. Regular participation in partner conferences, such as the Insecta and the Proteina, completes the lively exchange.

Sustainably solved
In cooperation with the German Institute for Food Technology (DIL) we are developing new technologies for efficiently processing renewable raw materials such as rapeseed. The purpose is to make maximum use of resources and to establish new options for their application.

Efficiently used
In the course of various projects on the topics of energy efficiency and recycling, Reinartz collaborates with the project partner advanced biomass concepts (abc). Together we develop innovative solutions that make our world a bit more sustainable.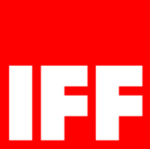 Sustainably fed
As part of the development project "Insects as a protein and fat supplier for feed", we are working, among other things, to develop energy-efficient and sustainable possibilities for the production of mixed feed for livestock with the International Research Association of Feed Technology (IFF).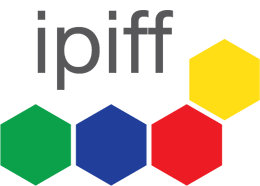 Actively shape
Already for some years we have been continuously progressing in our innovative method of processing protein from insects. In this way we want to make our contribution for the environment by a thoughtful use of resources. Since 2019, we are member of the EU organisation International Platform of Insects for Food and Feed (IPIFF), with the specific intention to advance our active role on the insects sector.

Effectively networked
Proteins from alternative sources – a topic we have not only been involved in for many years, but have always been driving forward. As our claim suggests: REINARTZ is a solution provider for the innovative extraction of new resources. For us sustainability and efficiency are at the forefront. Membership in industry-specific networks supports our further development and strengthens our know-how. We are, therefore, pleased to announce our membership in the association for alternative protein sources BALPro.